Our Achievements
26,971

Successful Placements
*Annual Statistic Report in 2022
What services do you offer?

Reeracoen Philippines offers recruitment services to our clients. We make sure that we provide the best match candidates based on the clients requirements. We do this by carefully screening and assisting our candidates. We also conduct career consultation and advice to our candidates to give them a better chance of getting hired.

What are your job openings?

We ave numerous openings for our variety of clients in different parts of the Philippines. Find more job openings >> (Kindly add the link of New Arrival Jobs here)

Is this for a direct hire position?

Yes, all our openings are for a direct hire. Which means that you will be directly employed by the client once you are hired.

Do I need to pay any fee?

No, we do not ask any fee from our candidates. You don't have to pay us anything and we will not be deducting any amount to your salary.

Do I need to come to your office for an initial consultation?

We understand that you value your time and want to secure an interview as soon as possible. That is why we prefer to communicate through the means of phone calls and emails, and make sure your application gets to the hiring manager as soon as possible.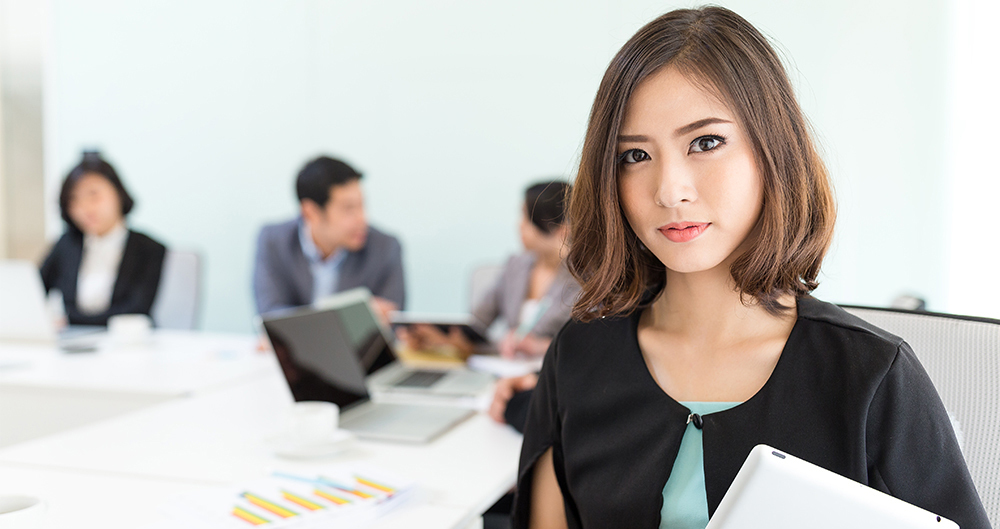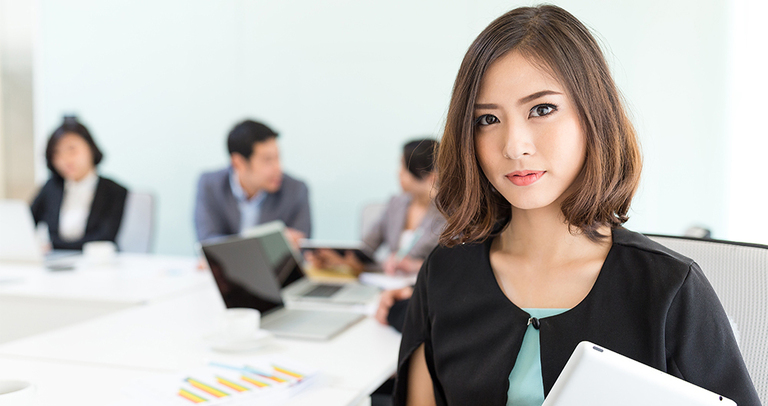 Need Any Assistance?
Our professional consultants will be glad to provide you with the services you need!